Waiting for the real spring the lemon trees are still in the "limonaia".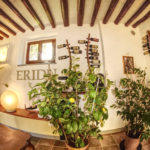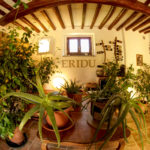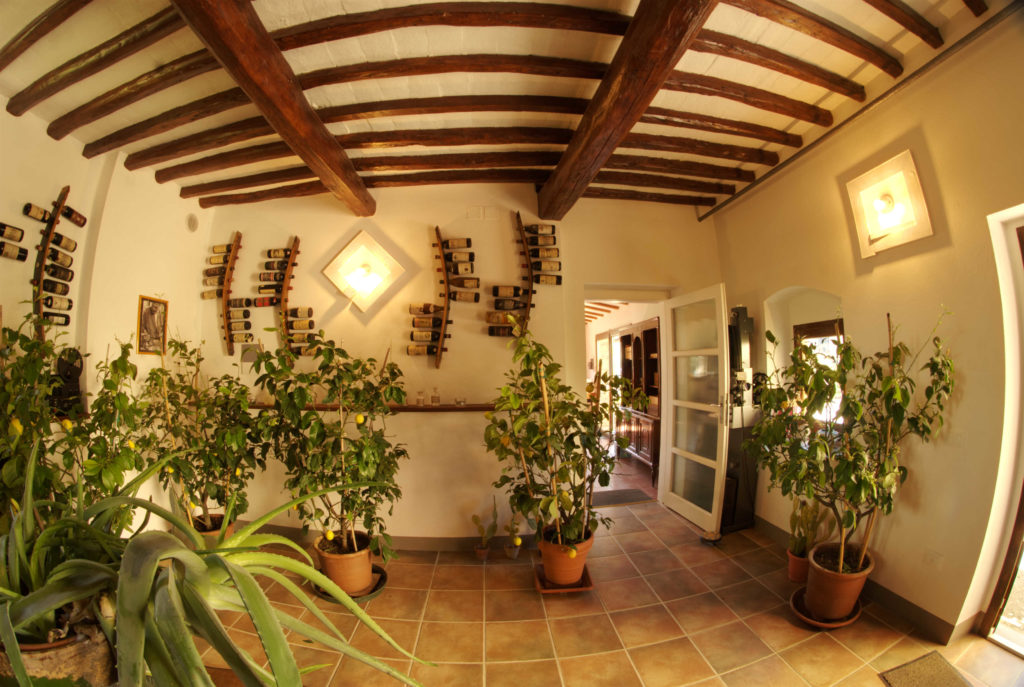 The Medici family was wild about citrus. Not just for one or two generations but for hundreds of years.
This passion began in the early 1400s, when Cosimo de' Medici grew citrus trees in giant pots, and continued with Francesco I de' Medici (1541 – 1587), Grand Duke of Tuscany and one of the world's earliest collectors of citrus trees.
One of the Medici villas near Florence, Villa di Castello, was renowned for its extensive collection of citrus and its enormous limonaia or lemon house, filled with lemon trees planted in giant pots, each with the Medici insignia, that could be taken outside in spring and summer weather and carried inside for protection in the winter.
Grand Duke Cosimo 111 (1642 – 1725) cultivated 116 varieties of citrus in the Medici gardens and commissioned Bartolomeo Bimbi to paint a large botanical painting (one of four of Medici fruit) documenting their stunning diversity.
In the Renaissance, oranges were sometimes called by the Latin word medici, an etymological twisting of the Greeks' original name for the citron, Median apple, which nicely also seemed to refer to this family's love of citrus.